2019 air compressor industry new policy new standard energy efficiency tes
The '2019 new policy and new standard energy efficiency testing training course for air compressor industry' sponsored by compressor branch of China General Machinery Industry Association and co organized by Guangdong compressor association was held in Zhongshan, Guangdong Province, on November 7-9, 2019.
The training course is specially designed for air compressor manufacturers around Guangdong Province by compressor branch of China Communications Association. 19 trainees from 14 enterprises participated in the training.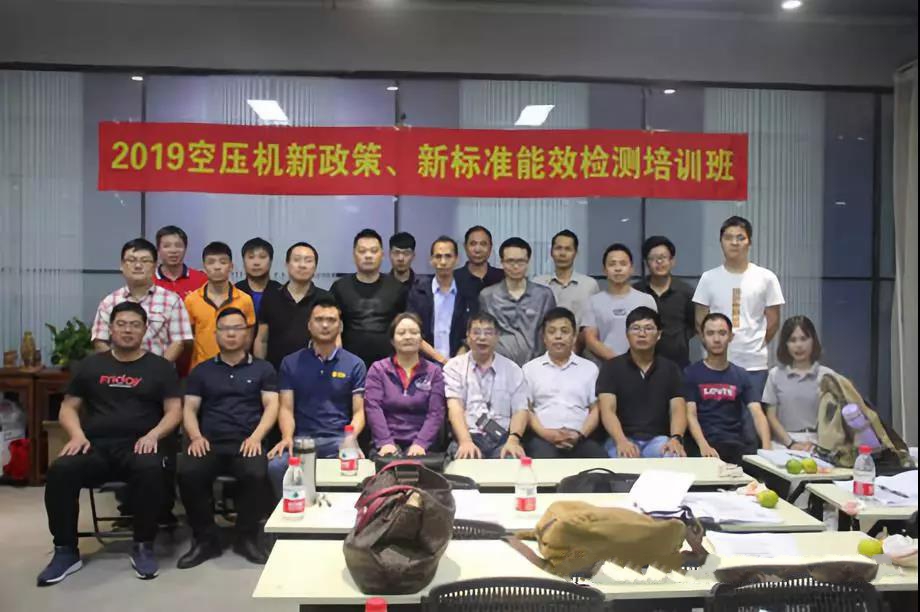 Jin Wei, director of compressor branch of China Communications Association, first explained the impact of the new policies issued by the state and the new standards to be published on the industry after the cancellation of the production license faced by the enterprises at present; and cited several cases of compressor enterprises suspected of publishing false and exaggerated advertisements that are being investigated by local market supervision and Administration Bureau at this stage, and timely prompted the enterprises on the website. And in the public media such as the WeChat public number, according to the advertisement law, we should standardize the advertising language of the enterprise.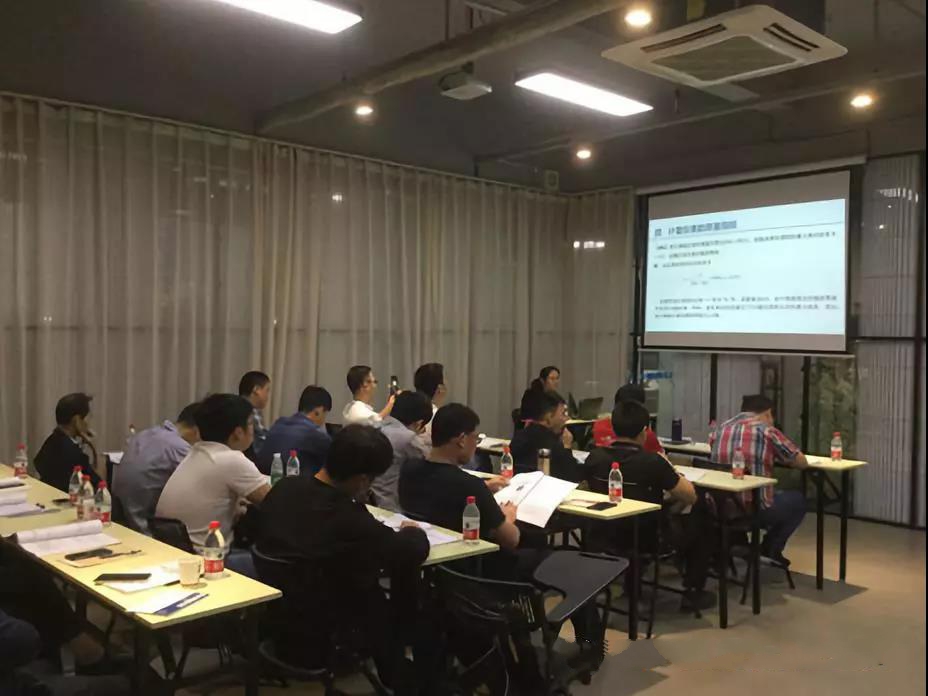 On the morning of November 8, Professor Li Chunli of Guangdong Vocational College of environmental protection engineering gave a lecture on 'energy efficiency monitoring methods and equipment'.
On the afternoon of November 8, director Jin Wei made a detailed analysis on the calculation part of the energy efficiency standard of air compressor to be released.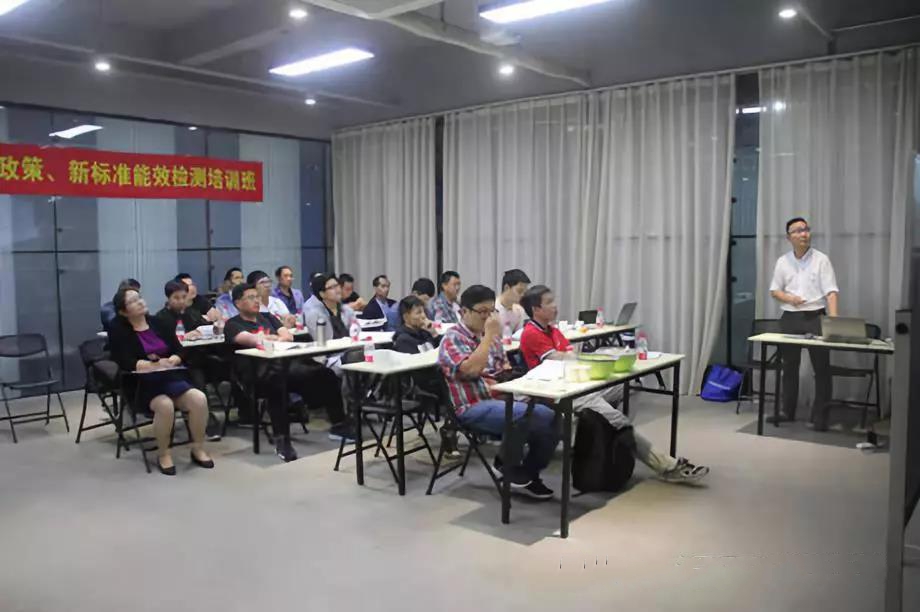 Dr. Chen Xingzhu of Feisi instrument (Shenzhen) Co., Ltd. introduced the current commonly used flowmeter measurement technology.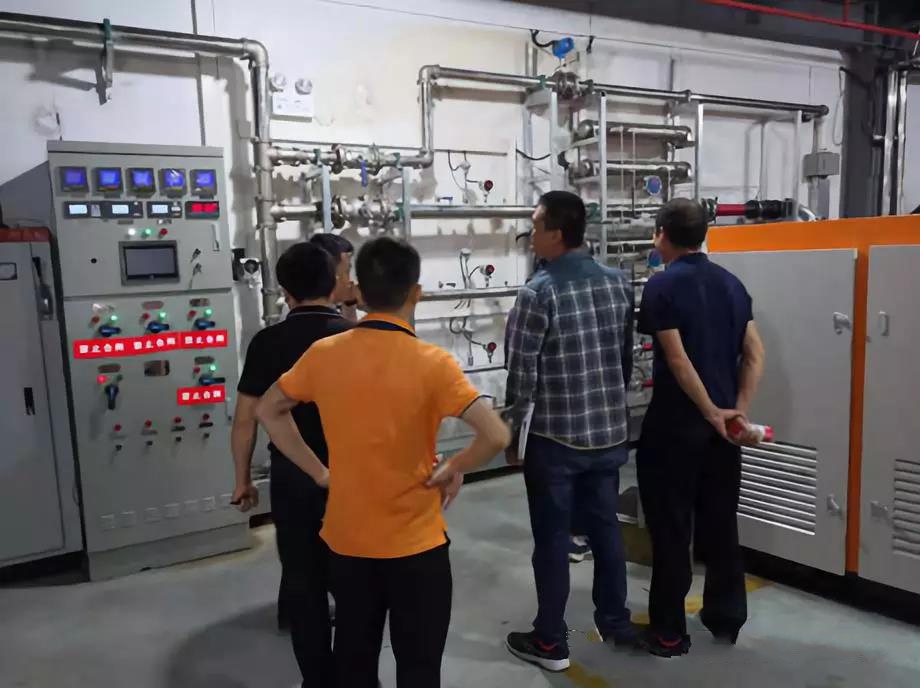 On the morning of November 9, all the students came to the energy efficiency Laboratory of Guangdong alink Energy Equipment Co., Ltd. to conduct field test of air compressor, read data and apply calculation.
In order to assess the learning situation of the trainees, the examination was carried out after the training course. There were 13 trainees with more than 80 scores, accounting for 68.4% of the total trainees, among whom one was given full score.
This training course is characterized by timeliness and practicability, with good effect and fruitful harvest. It plays an important role in improving the actual business level of the trainees and is welcomed by the enterprises and the trainees.