On November 30, the theme Salon of 'new energy saving trend of air compressor station: from single machine energy saving to whole station energy saving' was successfully held in Guangzhou R & D center.
More than 50 people, including Professor Chen Xiangdong of Hefei General mechanical and electrical product testing institute, Mr. Qin Guozhong, Secretary General of Jiangsu compressor industry association, and Mr. Chen Siyuan, general manager of Guangdong green energy saving service Co., Ltd., were invited to attend the event.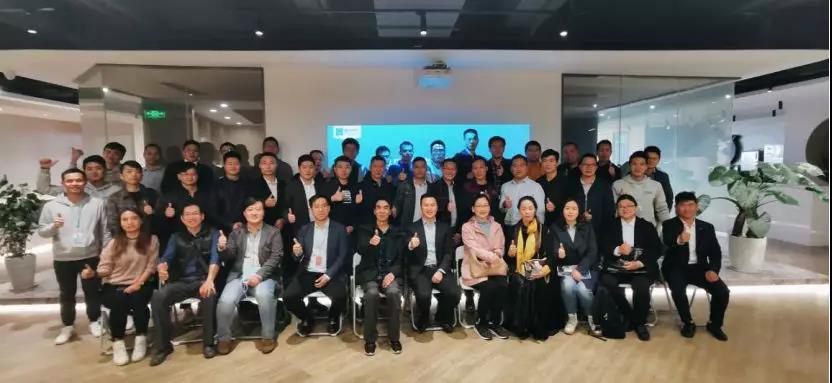 The energy saving market of air compressor station is broad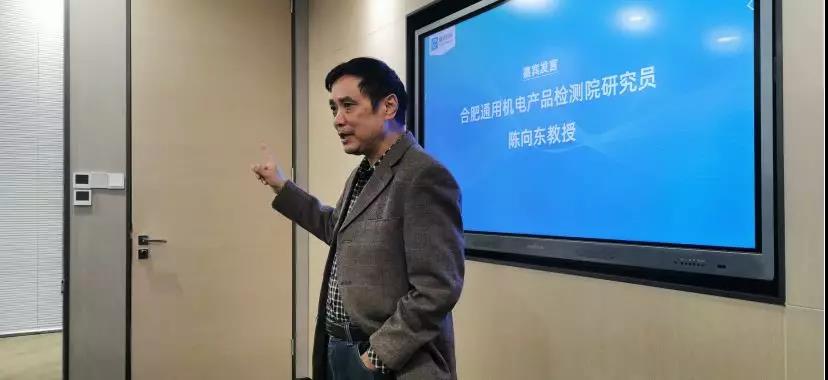 According to Professor Chen, air compressor is an energy conversion equipment that converts electric energy into compressed air energy. Whether it can save energy depends not only on the energy efficiency of air compressor, but also on the type selection. 'Overuse' will lead to the energy saving of air compressor with primary energy efficiency is not as good as that with secondary energy efficiency. At present, the energy-saving of single air compressor based on permanent magnet inverter and bipolar compressor technology is a red sea, while the energy-saving of the whole air compressor station is still a blue sea. Not long ago, China Compressor Association issued the energy consumption standard for compressed air system to discuss the whole station energy saving of air compressor. No matter from the market or energy-saving space, the potential of energy-saving in the whole air compressor station is enough. Compared with the energy-saving in the whole station, the energy-saving capacity of single machine is the difference between sesame and watermelon.
Smart judgment of energy saving space in air compressor station
Secretary General Qin Guozhong suggested that before undertaking the energy-saving project, we can know the energy-saving space of the air compressor station from two aspects: on the one hand, we can see whether the power and pressure are attenuated, and whether the exhaust volume is reduced through the factory time, energy efficiency identification, product standard (JP / t630-2004), nameplate and historical data of the equipment on the mushroom ring (3 months, 6 months and 9 months) Make judgment; on the other hand, judge the energy-saving space of the whole station through the on-site pipelines, valves and flow devices. If the vortex street or thermal flowmeter is used, it is also necessary to consider whether it is affected by time and the accuracy of the flowmeter decreases.
New force of contract energy management mode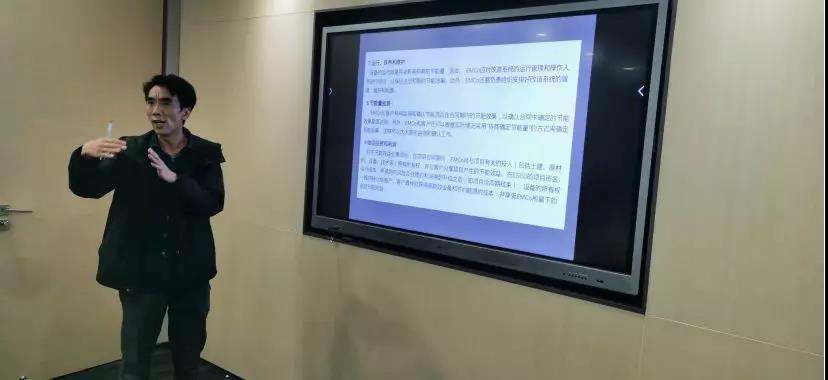 Mr. Chen Siyuan has rich practical experience in contract energy management. He believes that the current internal and external situation of the air compressor market is severe, and both air compressor manufacturers and agents are looking for new growth points. Contract energy management (EMC for short) is a kind of energy-saving investment way to pay all investment costs and gain profits of energy-saving projects by saving energy costs. The fundamental to do a good job in contract energy management is the product. With the application of related technologies of industrial Internet of things in the industry, it has brought new changes to the promotion and operation of the project.
New application of whole station energy saving: cloud intelligent control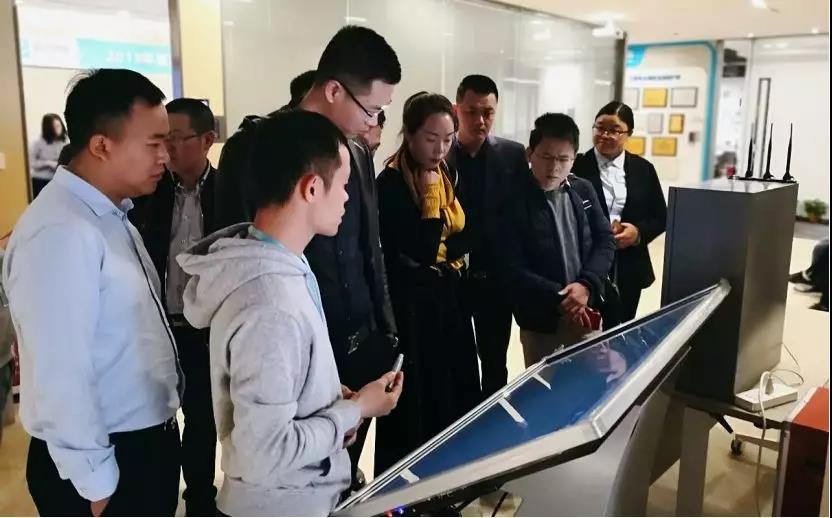 In view of the problems of high energy consumption, high management cost and untimely fault response in the traditional management and operation mode of air compressor station in the current plant, 'cloud intelligent control' energy-saving management system innovation integrates four technologies: big data visualization technology, narrow-band constant pressure technology, multi constraint multi parameter computing technology and edge computing technology to help air compressor station digital operation management, intelligent control and improve The spot check efficiency is 50-75%, and the energy-saving management and control of the whole station room and the whole cycle can reduce the energy consumption cost by 5-20%.
The advantage is simultaneous interpreting the traditional control system.
In terms of control: the cloud intelligent control adopts the edge computer, based on the cloud intelligent algorithm, combined with the working conditions and energy consumption, to achieve the continuous energy saving optimization;
In connection: industrial communication technologies such as Lora and 2G / 4G are used to realize data acquisition and transmission. No slotting wiring is required on site, saving labor and material costs, and fast online.
'Cloud intelligent control' system meets the national industry standard of 'low cost, fast deployment, service-oriented, integrated and strong security', and is rated as 'national representative industrial app application case' by China Industrial Internet industry alliance under the Ministry of industry and information technology of the people's Republic of China, and 'class a product of Guangdong Industrial Internet' by Guangdong Provincial Department of industry and information technology. Won the first prize of '2019 smart Expo · China new industry app innovation application competition'. Up to now, the application enterprises have covered 4 regions in China, covering more than 60 kinds of manufacturing industries, including food manufacturing, textile industry, metal processing, equipment, printing industry, automobile, electronic products, etc.